We are an Amateur Radio club in Northeast Missouri. We are in Adair county and have members from the surrounding area. The station Call sign is W0CBL

We operate a 2meter repeater on 145.130- 156.7 tone
We also operate a repeater on 442.525+ 156.7 tone
and currently an APRS digipeater

Our club meets on the second Sunday of every month at 1:30pm
at The Adair County Ambulance Training Center 606 W Potter.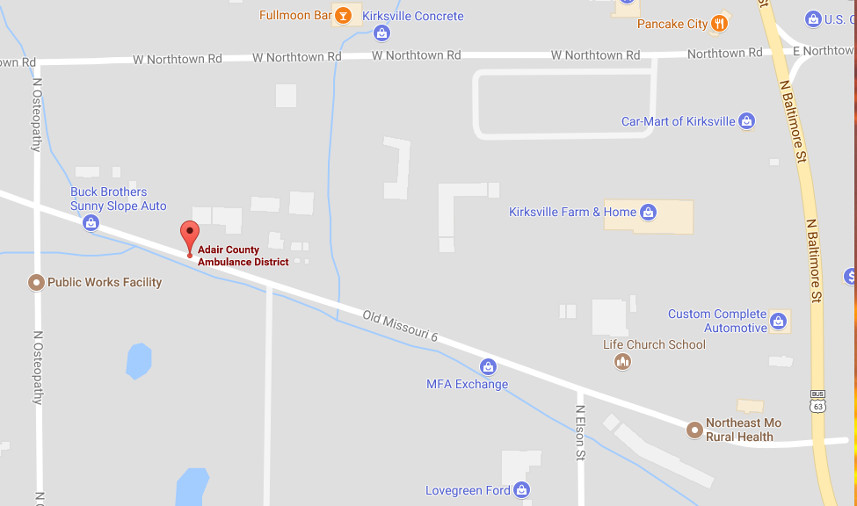 ---
Our club is ready to give ham licensing tests. Just e-mail nemoarc@gmail.com to set up a test session.

---
CLUB OFFICERS - 2023
President Jim Farmer KA0BAT
Vice President Alex Fleak KD0YTE
Secretary Dan Aronson KE0WHL
Treasurer Don Bindner KD0PGM
Solar Data
Local Frequncies of Interest
145.130 W0CBL repeater negative offset 156.7 tone
442.525 repeater positive offset 156.7 tone DMR capable
144.910 FSQ \ ares digital freq
146.550 ares hvcall
147.555 ares hv stage
145.650 ares hv tac2
Questions or comments can be sent to
nemoarc@gmail.com
© 2015 Nemoarc.org All rights reserved.